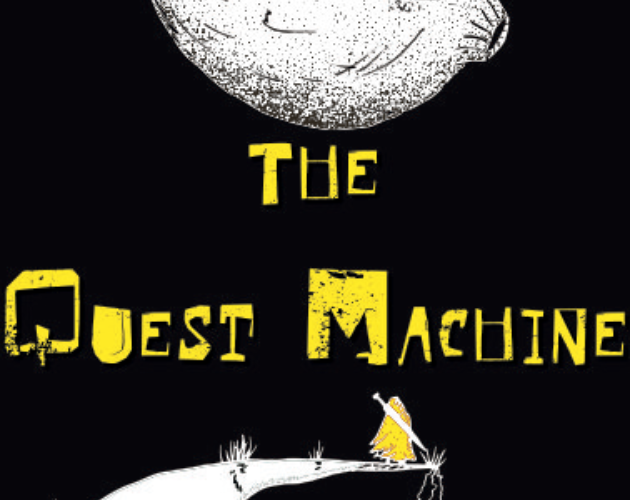 The Quest Machine
After some extensive playtesting and trial and error the first major update is here. This includes but is not limited to the following:
Updated weapon augment abilities after playtesting feedback for clarity and function.
Updated how the weapons work so that weapon abilities triggered every attack.
Updated how starting weapons and armor is picked to streamline the process.
Updated the character sheet.
Files
The Quest Machine Pages V2.pdf
24 MB
Jul 26, 2021
The Quest Machine Spreads V2.pdf
23 MB
Jul 26, 2021
The Quest Machine Character Sheet Fillable.pdf
602 kB
Jul 26, 2021
The Quest Machine Narrator Sheet Fillable.pdf
271 kB
Jul 26, 2021
The Baddie Sheet Fillable.pdf
5 MB
Jul 26, 2021
The Rides Fillable.pdf
1 MB
Jul 26, 2021