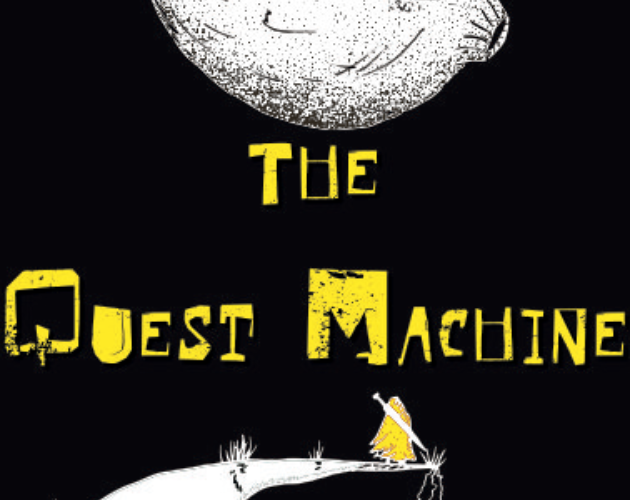 The Quest Machine
Finding small moments of triumph in the dark.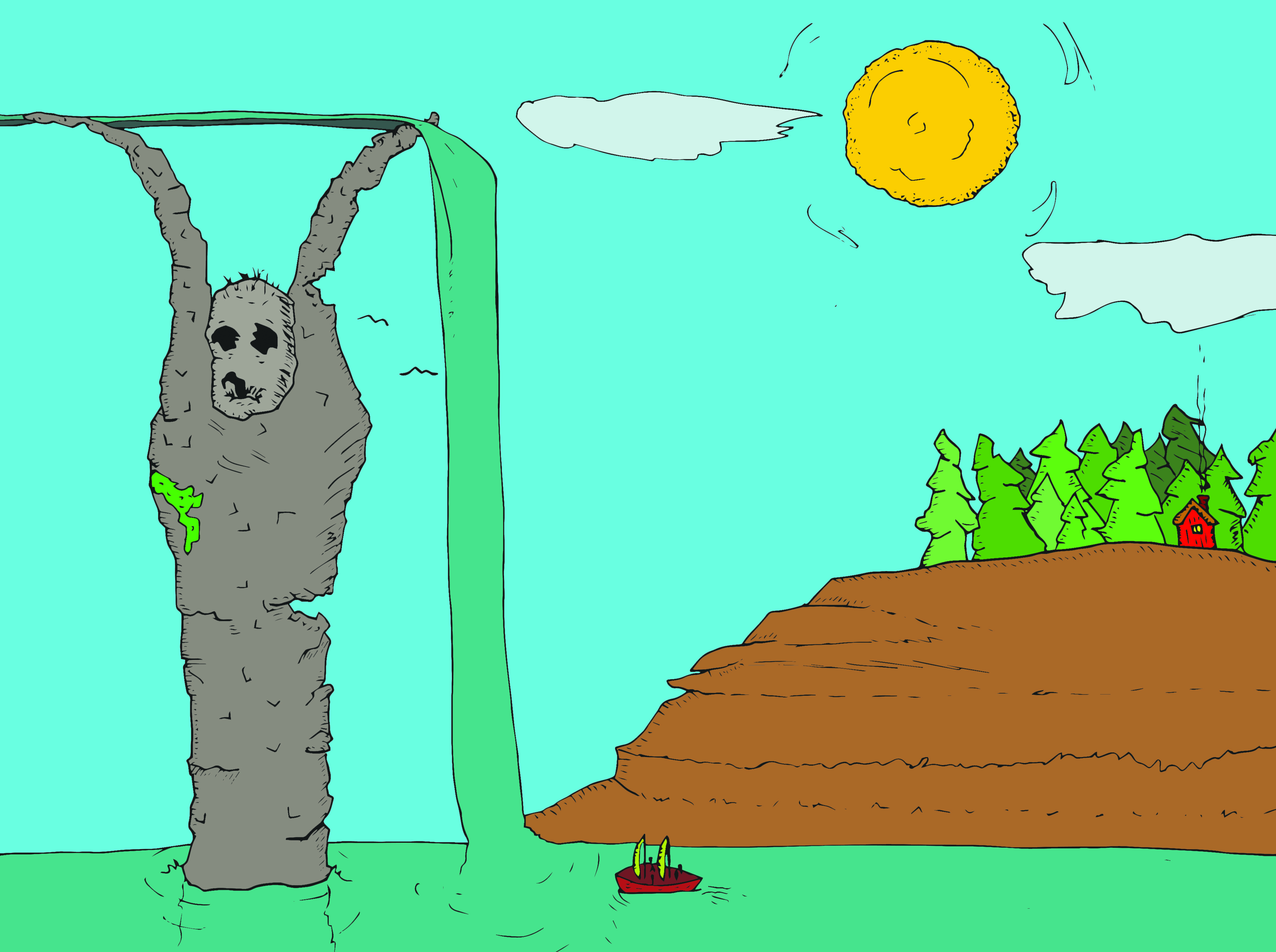 Testing the bonds between the fellowship.
Gather your friends and embark on an epic quest. Classic fantasy sentiment, wrapped in a modern system that rewards quick thinking and improv, but also has some rules, let's call it rules medium.
About this game
The Quest. This game is about forming a fellowship of heroes and embarking on an epic quest in a fantasy world.

Easy to Learn. No frills and easy to learn, but with some depth.
Inspirations. This game is mechanically inspired by Dungeon World, Apocalypse World, and thematically inspired by the timeless works of Gemmell and Tolkien.
Mechanic. Similar to games that are Powered By the Apocalypse, but with an advantage/disadvantage system that changes the difficulty of an action without changing the result range (and some other stuff).
It Ends. Each quest is designed to take 5-7, 2-3 hour sessions.
The Monomyth. Storytelling guidelines for following or subverting the traditional hero's journey (the monomyth).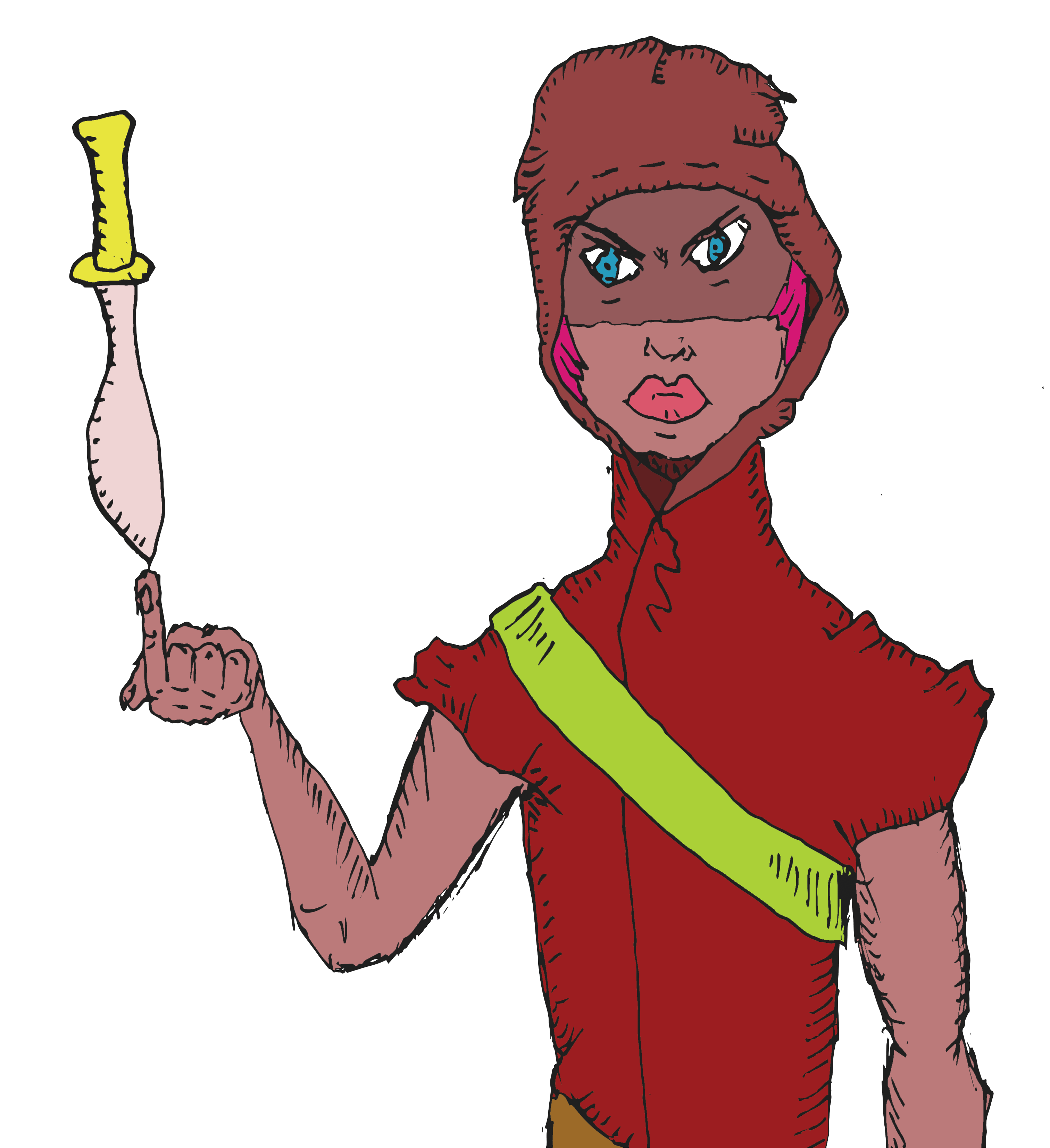 The Specs
177 pages, with everything needed to play included.
A slim 6X8 format for easier phone reading.
Fillable sheets, including character and narrator sheets.
EARLY ACCESS. EXPECT UPDATES AND NEW CONTENT.
Download
Click download now to get access to the following files:
The Quest Machine Pages.pdf
65 MB
The Quest Machine Spreads.pdf
65 MB
The Quest Machine Character Sheet Fillable.pdf
320 kB
The Quest Machine Baddie Sheet Fillable.pdf
199 kB
The Quest Machine Setting Sheet Fillable.pdf
210 kB
The Quest Machine Narrator Sheet Fillable.pdf
2 MB
Comments
Log in with itch.io to leave a comment.
Thank you! I've had fun with it, let me know what you think if you get to try it out!
This game looks like a LOT of fun. I'll need to find some players to try this. Good work, ACG!