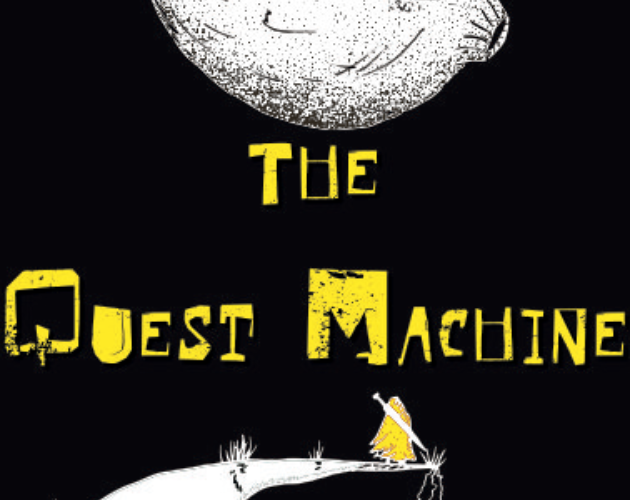 The Quest Machine
Minor update to Weapon Augments
---
A minor update/tweak:
Blast/Cleave. Suffer +2 disadvantage and deal 1 damage to all nearby enemies.
Aggressive. Suffer +1 disadvantage and on a partial success+, deal +1 damage to the target.
Buying Stuff. For basic stuff like a night's stay at an inn, a meal at a restaurant, pay 1 loot.
Files
The Quest Machine V1.45 Spreads.pdf
19 MB
Jul 13, 2021
The Quest Machine V1.45 Pages.pdf
31 MB
Jul 13, 2021
The Quest Machine V1.45 Pages Fillable.pdf
20 MB
Jul 13, 2021