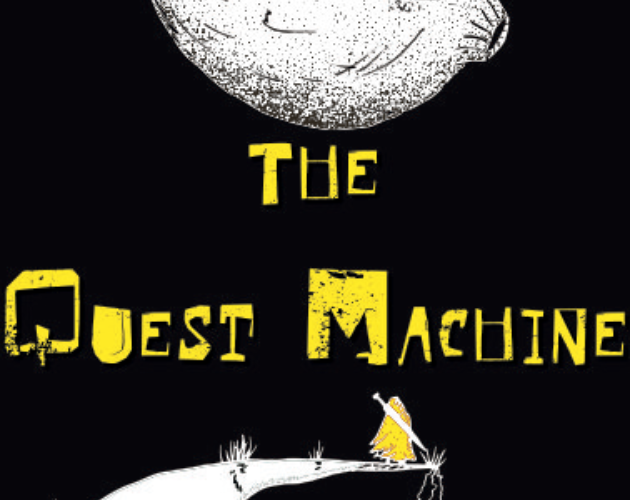 The Quest Machine
Corrected Bookmarks. Updated movement rules.
---
Corrected the bookmarks.
Updated the once per rest items to 2 use items to even out the usefulness of each individual item.
Added the relative ranges to the range circle and added some additional rules/clarification for how to use the range circle.
Files
The Quest Machine V1.4 Spreads.pdf
19 MB
Jul 12, 2021
The Quest Machine V1.4 Pages.pdf
20 MB
Jul 12, 2021
The Quest Machine V1.4 Fillable.pdf
20 MB
Jul 12, 2021