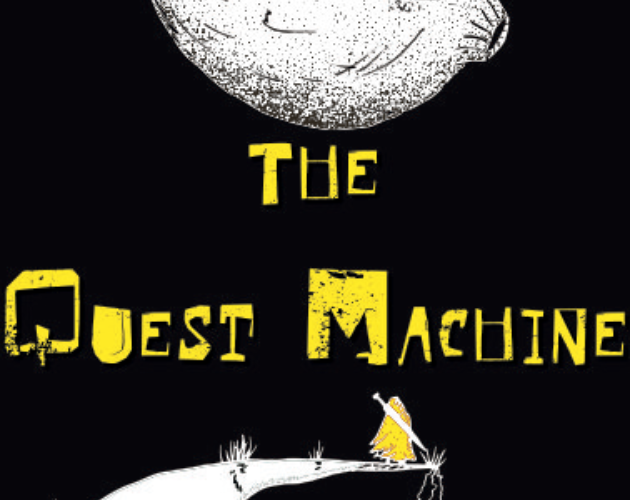 The Quest Machine
Minor updates/tweeks. Added Morale mechanic.
---
A few minor tweaks and fixes:
Added a morale mechanic. To allow help the narrator determine if the monsters try to run away after getting hurt.
Updated character sheet with a friends toggle.
Updated the baddie sheet with the morale rules.
Files
The Quest Machine Pages D1.3.pdf
31 MB
Jul 10, 2021
The Quest Machine Spreads D1.3.pdf
19 MB
Jul 10, 2021
The Quest Machine Character Sheet D2 Fillable.pdf
343 kB
Jul 10, 2021
The Quest Machine Character Sheet D2.pdf
185 kB
Jul 10, 2021
The Quest Machine Baddie Sheet D2 Fillable.pdf
5 MB
Jul 10, 2021
The Quest Machine Baddie Sheet D2.pdf
5 MB
Jul 10, 2021