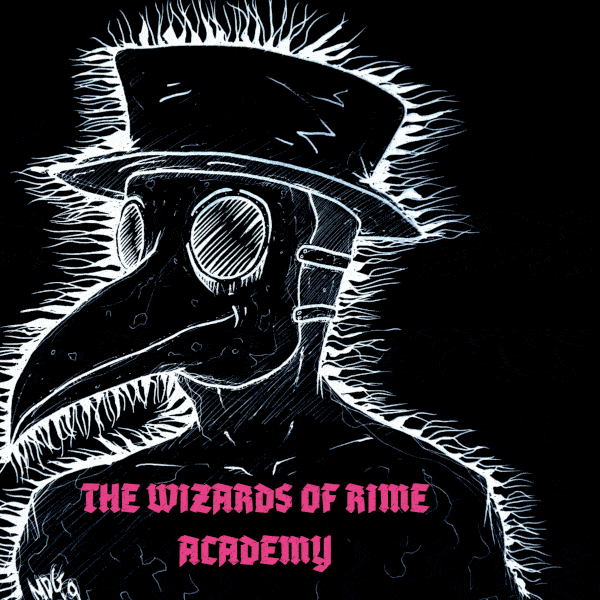 The Wizards of Rime Academy: A Rhyming Tabletop Role-Playing game
The Wizards of Rime Academy: A Rhyming Tabletop Role-Playing game
PAY WHAT YOU WANT BETA VERSION.
This is a tabletop role-playing game designed for one or two sessions of play. It takes place in an academy for wizards.
The goal of the game is for each character to graduate.
This game uses rhyming as the method to cast spells and determine success.

The Rhyme Engine is open source and available soon on our website: Attackcatgames.com
Future books will expand on the rhyme engine.
15 pages.
Thanks to all the folks on reddit.com/r/RPGdesign for all the feedback.
Download
Click download now to get access to the following files:
The Wizards of Rime Academy V1.1 Pages.pdf
68 MB
The Wizards of Rime Academy V1.1 Spreads.pdf
66 MB
The Wizards of Rime Character Sheet Fillable V1.pdf
8 MB
The Wizards of Rime Character Sheet V1.pdf
8 MB